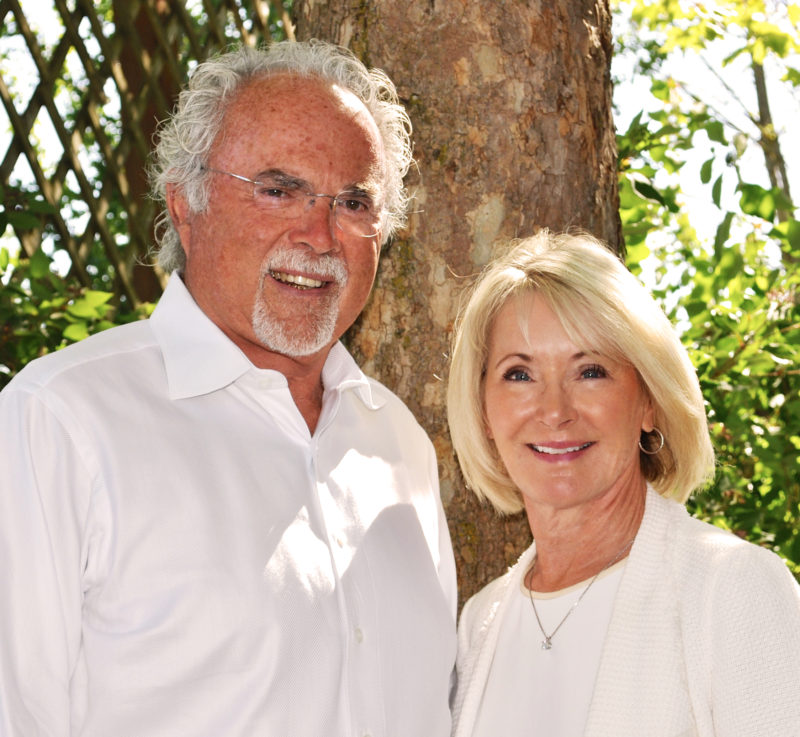 Gary & Christine Rood
Gary Rood, CEO & Owner - Christine Rood, President & Owner
Gary and Christine Rood founded Rood Investments 30 years ago, leveraging Mr. Rood's industry knowledge as a successful former hospital president to invest in skilled nursing facilities. The Roods then proceeded to invest in senior housing properties.
To diversity their real estate portfolio in recent years, they subsequently decided to invest in multi-family and anchored retail development projects.
The Rood Investments Team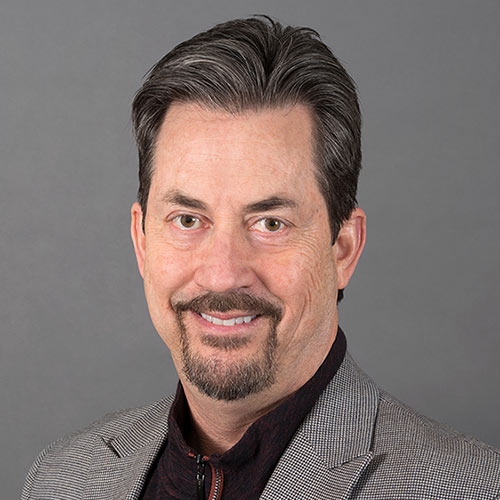 W. Kevin Kelly
Chief Operating Officer
After a 27-year career as a commercial banker specializing in commercial real estate finance, Kevin left banking and joined the Rood Investments team in May 2013. As the COO, Kevin is essentially responsible for their day-to-day operating and management activities.
Kevin's skillset as a commercial banker enabled him to seamlessly transition into his current role. His finance insight and real estate underwriting background proved invaluable during the portfolio sale and corresponding acquisitions that occurred from 2014 to 2015.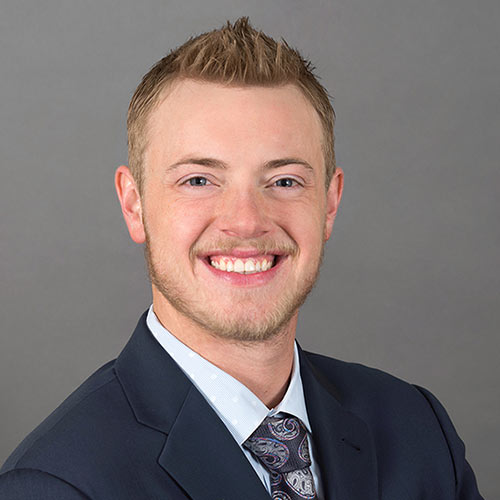 Jordan Rood
Vice President
Jordan is in charge of monitoring and managing many of the properties in the Rood Investments portfolio. He is also involved in the development and acquisition of new properties.
Jordan grew up in the senior housing industry, serving coffee in the company's senior housing facilities at just 10 years old. He made his way up by working as a server in the dining room, an employee in the maintenance department, a caregiver in a senior housing facility, and an executive director in training at Glenwood Place. Ultimately, he finished corporate training to serve at our corporate office as the vice president.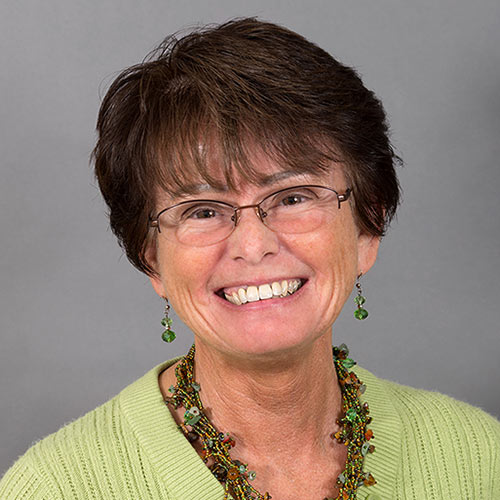 Lorna Cole
Office Coordinator
Lorna started working for a related Rood company in July 2009 and transitioned to working with the Rood Investments team in 2013. In addition to performing various daily office functions, Lorna creates numerous spreadsheets for the other team members, tracks project expenses, and monitors renewal and reporting due dates. She previously worked at a law firm for 16 years as their word processing/database expert. Lorna takes great pride in her work, performing all aspects of her job efficiently, with a keen eye for detail.
Chi Phan
Controller
Chi Phan earned a Bachelor degree in Accounting from Portland State University. Chi has more than six years of accounting experiences on whole sale distributor industry. Chi is a hard worker; detail oriented, and takes pride on her work, thorough, honest and has an excellent grasp of accounting principles. She is a team player and works well with everyone, both within the finance department and out. She is highly regarded and respects by her colleagues.
With acceptance new position as Controller at Rood Investments, Chi Phan is so excited to learn and expand her knowledge to work on property management industry. Chi Phan is very sure that she will fit well on this new industry.